Sensatori hotels by TUI
The Sensatori chain of hotels are designed to give you 5 star luxury, whether you are travelling as a family, couple or with friends. These stylish, All-Inclusive hotels are the perfect choice for you.
Sensatori hotels are exclusive to TUI holidays

Why Choose a Sensatori hotel?
Experience the extravagant gourmet dining, the relaxing but refreshing swimming pools and spoil yourself in the deluxe spas. All of these experiences together give you a feeling of total relaxation which is the concept behind the design of these hotels.
Luxurious Rooms
All rooms are spacious and contemporary but the upgrades available provide an unforgettable stay.
The swim-up rooms offer your own terrace which leads out to a swim up pool so you are literally footsteps away from the cooling water.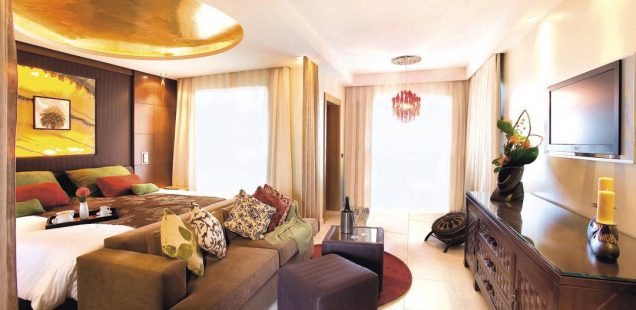 Private pools offer a terrace with your very own private plunge pool where you can enjoy total seclusion any time of day.
Family rooms and suites will give you and your family that extra space that you need when travelling as a larger group.
Whilst in-room whirlpools come as standard you can upgrade to have your own private hot tub either in the room or out on the balcony.
There is also the added bonus of choosing the area of the hotel you can stay in as they offer adult exclusive rooms and areas of the hotel whilst families can also choose the family area of the resort so the facilities meet your specific needs.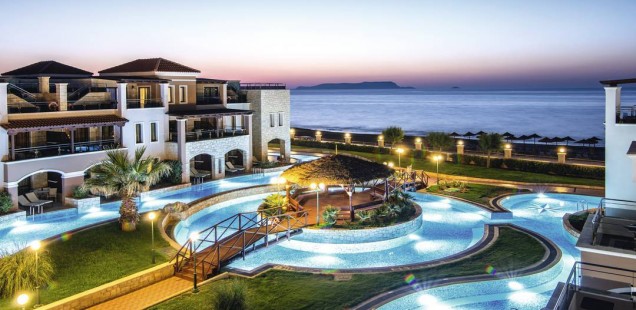 Please note that the facilities at each hotel vary so please remember to check the details of your chosen destination to find out the specific facilities they have to offer.
Restaurants
Dining at a Sensatori hotel offers a real treat. Everything from buffet, a la carte and gourmet restaurants to choose from at nearly every hour of the day.
Buffet restaurants are available for breakfast, lunch and dinner and offer cuisines from around the world as well as the local produce depending on your destination. You can even see the chefs preparing dishes at the various cooking stations.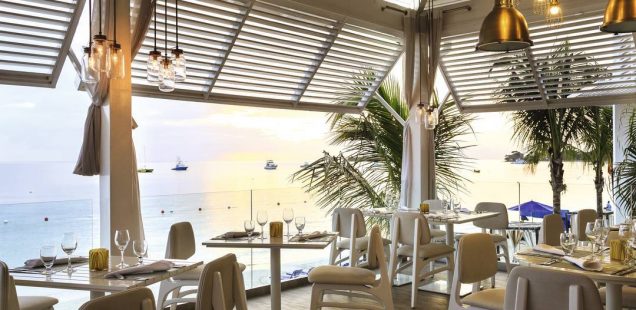 A la Carte restaurants are elegant and tailored for more specific cuisines from around the world including Mediterranean, Mexican, Japanese and Middle Eastern and some are located outdoors so you can absorb the beautiful scenery as well as the food. All a la carte restaurants have a dress code so it is the perfect excuse to get dressed up for the evening.
Gourmet Restaurants offer something truly special and unique. For the ultimate dining experience, these restaurants are certainly worth a visit when you can sample innovative and enticing cuisines.
First Class Entertainment
There is a wealth of different activities at the Sensatori hotels so you can create your perfect holiday.
Daytime
Indulge yourself at the luxurious spas where there are a wide range of different treatments, massages and therapies as well as indoor pools complete with saunas and jacuzzi's. The notion of these spas are to portray a 'zen' like sanctuary which reaches out to your every sense and takes you to a place of pure tranquility.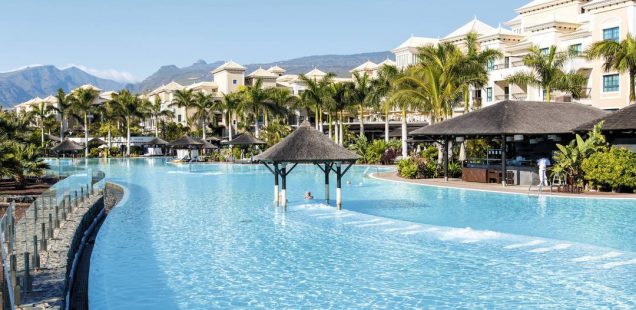 The more active guests can take to the indoor gym, organised activities in the pool or if you fancy something more exhilarating, the resorts even offers yoga classes which of course have the most splendid backdrops.
The swimming pools are the centrepieces to these stunning resorts and are designed elegantly and deliver to all. There are adult only pools, activity pools, family pools and a couple of the resorts host a spectacular infinity pool where it looks as though the pool merges with the sea and the views are simply breathtaking.
Evening
The hotel entertainment team put on fabulous shows each evening composing from west end shows, comedy and music productions.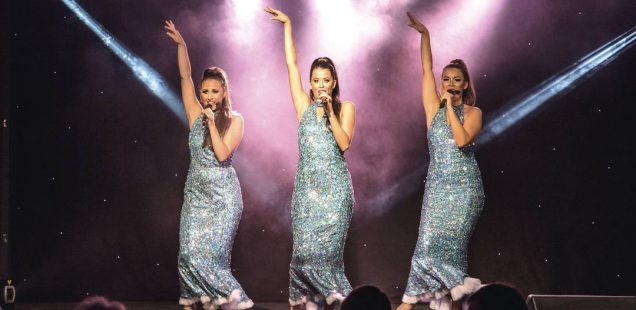 Each hotel offers a stylish piano bar where you can chill out whilst drinking your favourite drink, or take to the cocktail bars and enjoy watching your favourite concoction being made up – please note that these bars will be exclusive to adults. There are an array of bars to choose from including beach bars, poolside bars and swim up bars.
Fun for Families
Your children will be well taken care of and will have plenty to do to keep them occupied. You can enjoy activities together as a family with the hotels pool tables, tennis courts, beach volleyball or beach football. They can also play about in the family swimming pools which have paddling pools and splash parks with tipping buckets and fountains.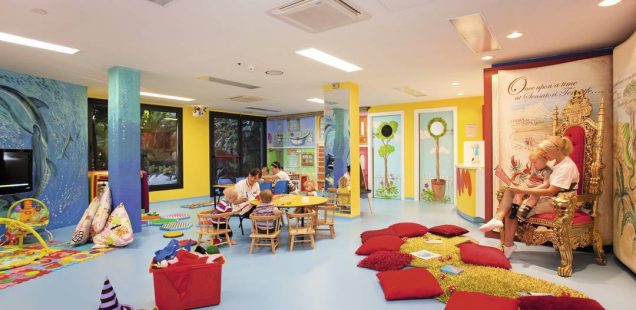 Children also have the option of attending the Play House Children's Club (offered to 3-12 years) where the are plenty of games and crafts to enjoy in the daytime while the evening offers parties and movies. The hotels also have a multi-sensory nursery for 0-4 year olds with it's own equiped Little Land Of Nod sleeping room if your little one needs an afternoon nap.
Adults Only
The Sensatori aims to meet all your needs and if you are travelling as a couple or with friends then you have the option of adult only areas and surroundings. These include secluded sections of the hotel, private swimming pools, bars and restaurants.
Treat yourselves to treatments in the Spa and in some hotels you can relish in a double spa treatment where you will be side by side both being pampered together.
When all these experiences are put together, the Sensatori hotel creates some magical moments and a holiday with a difference.
Where are Sensatori Hotels?
Thomson has several Sensatori hotels located across the Mediterranean, including Turkey, Greece, Cyprus, Tenerife & Ibiza. They also have resorts in Mexico, Jamaica and the Dominican Republic.
If you're wondering how many Sensatori hotels there are, currently Thomson have 10 resorts. You check out each one below.
TUI BLUE Sensatori Biomar Majorca
TUI Sensatori: Frequently asked Questions
Which Sensatori hotels are the best?
Choosing the best resort is purely down to your own preference.
Which Sensatori hotel has the most rooms?
The Sensatori Tenerife has the most rooms with 578.
2nd is in Sharm el Sheikh, Egypt with 470 rooms and 3rd is in the Dominican Republic with 462.