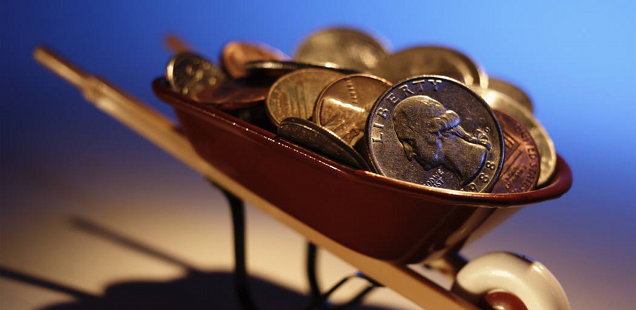 Flight Delay Compensation
Every wondered how to claim compensation for cancelled or delayed flights?
Well now you can!  A recent ECJ (European Court of Justice) ruling could make airlines liable and will force them to pay compensation if your flight is delayed, cancelled or re-routed.
As is stands, if you are delayed more than 3 hours the airlines will have to give you food and drinks or a hotel room if the flight is delayed overnight, but no compensation.
Under the new ruling for flight delay compensation, You could be entitled to up to £480(€600) compensation per person. Terms and conditions have been set out by the ECJ and compensation is scaled for delays over 3 hours or longer than the arrival time on your ticket. If the delays are out of the airlines control (extraordinary circumstances) then you will not be liable for any compensation.
So how do I claim compensation for cancelled or delayed flights?
Read the FAQ's below to see if you are entitled to claim for flight delay compensation.
When can I claim compensation for a delayed or cancelled flight?
1. If the airline cancel your flight within 2 weeks of departure.
2. If your flight is delayed by more than 3 hours on your date of departure.
You'll need to establish from the airline, why your flight was either cancelled or delayed as you will not be entitled to compensation if your flight was cancelled or delayed due to extraordinary circumstances.
What are these extraordinary circumstances?
Some delays and cancellations will inevitably be out of the control of the airline and these can include:
Adverse Weather conditions
Political Instability
Strikes by airport workers
Flight Delay Compensation – how much do I get?
€250 for all flights of less that 1500km distance. (A flight from London to Majorca is only 1350km.
€400 for all intra-community flights of more than 1500km and all flights between 1500km and 3500km. (A flight from London to Cyprus is 3280km).
€600 for all other flights not in the above 2, eg. over 3500km.
If the airline off you an alternative flight to your booked destination and get you there within 2-4 hours of your originally planned arrival time, the compensation detailed above can be reduced by 50%.
If you'd like some more help or advice in how to claim compensation for cancelled or delayed flights, then I've found a simple website where you can add your flight detail and they'll let you know if you are entitled to compensation or not.  Check out http://www.flight-delayed.co.uk/